Give Us A Call Today
Phone: 705-746-4444
Toll Free: 866-590-7387 (PETS)
We are currently accepting new patients and would love the
chance to meet you and your family – human, furry,
or otherwise!
Book Now
Dr. Natalie Eves designed, built and opened Cottage
Country Animal Clinic in February of 2006 and we have
been enjoying wagging tails and contented purrs ever since.
Learn More
We offer a wide range of services...
We offer veterinary services ranging from soft tissue surgery, to oncology, to behaviour counselling. We treat cats, dogs, exotic pets, reptiles, and more!
We Only Offer the Very Best for Your Pet At Cottage Country
We only use brand-new, state of the art equipment so that we can better serve you. Our team of talented veterinarians and technicians are always keeping up with the latest technological and medical advancements, to ensure that your pet gets the best possible care.
New Client?
Your Pet Is Our Family
Cottage Country Animal Clinic is a full-service veterinary medical facility, located in Parry Sound. The professional and courteous staff at Cottage Country seeks to provide the best possible medical care, surgical care and dental care for their highly-valued patients.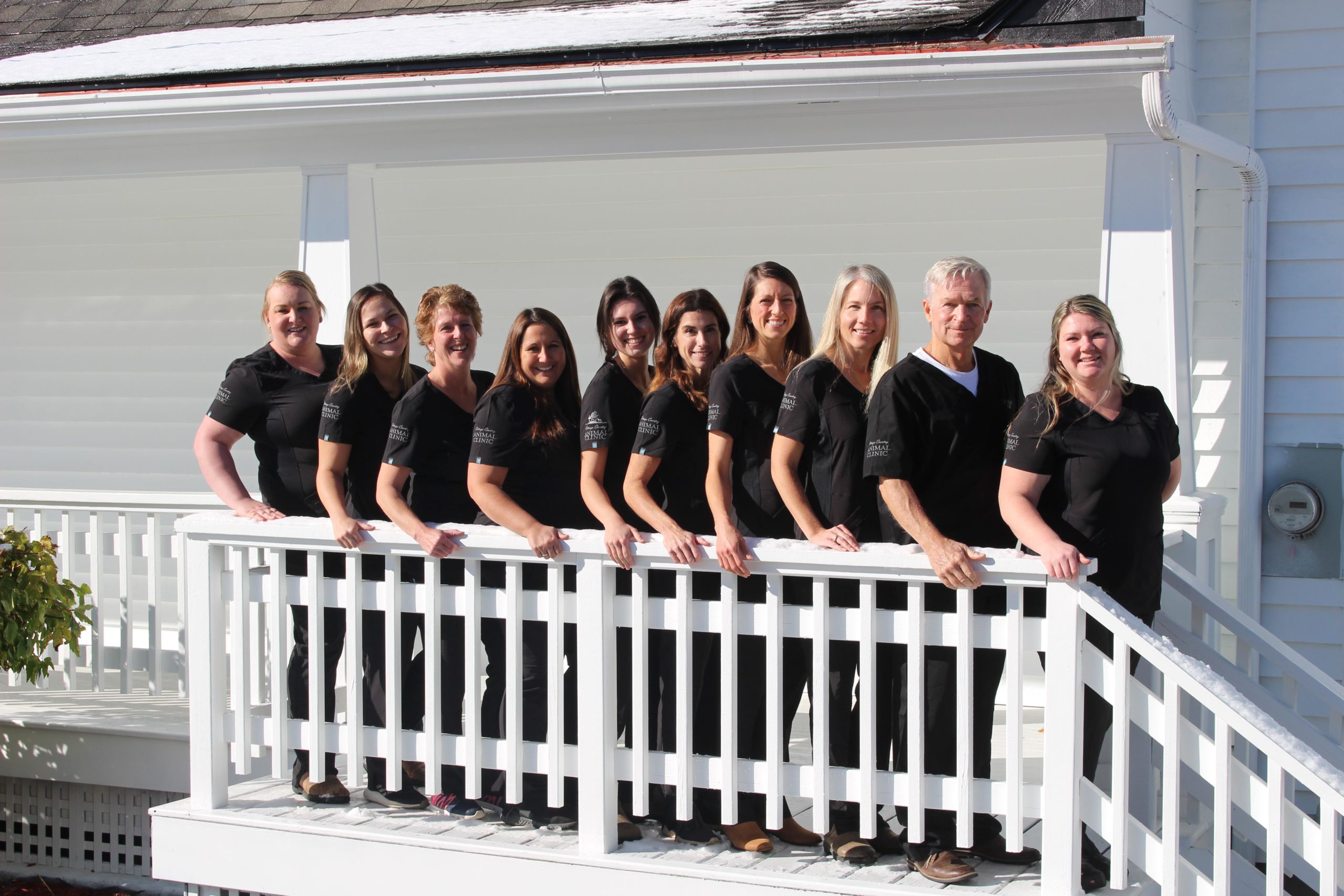 Emergencies
We are a Veterinary Clinic not a Veterinary Emergency Clinic.
If you have an emergency during regular business hours please call ahead so we are able to prepare for your arrival as best we can. Patients will be triaged on arrival and we will do our best to see your pet during regular hours.
If you have an emergency after hours or there is an issue that can not wait for regular office hours please call Huronia Veterinary Emergency Clinic in Barrie at 705-722-0377. They are an established 24 hour Emergency Hospital located at 391 Dunlop St. West, Barrie.
510 Harry Walker Parkway South,
Newmarket, ON L3Y 0B3
Open 24/7
If you would like to speak with an RVT directly after hours for help with your pet please call 1-647-695-5411 or click here. We have partnered with Smart.Vet., a Canadian veterinary company to help provide you with service after hours.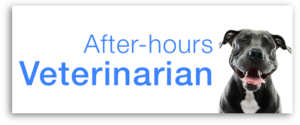 Contact Information
2 Edward Street (at Bowes)
Parry Sound, Ontario, P2A 2W4
Hours of Operation
Monday – Friday: 8:30AM – 5PM
Saturday: 9:00AM to 1PM
Sunday/Holidays: Closed
Our Mobile Service is unavailable at this time.
We will be closing every other Saturday .